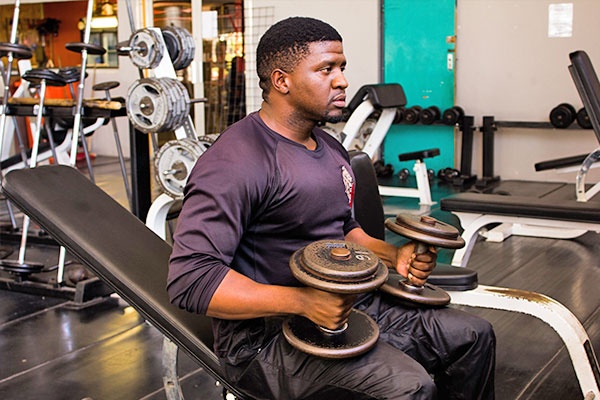 Dedicated Gym Staff Members
Our gym is staffed with skilled and experienced fitness experts. Headed by owner Nick May, our fitness team is strongly committed to providing you with the best possible service every time you train at our gym. Feel free to ask any of our professionals for professional assistance during your stay at our fitness center! We have coaches and attendants on standby from 9:00 AM to 5:00 PM.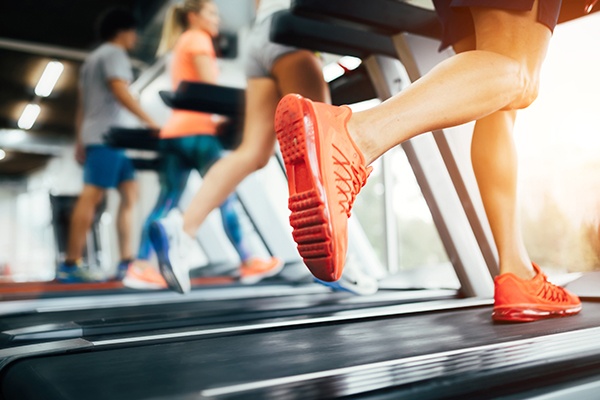 Attain Your Fitness Goals With Us
The road to becoming fit and healthy is tough. As your fitness partner, we guarantee to competently assist you every step of the journey toward your fitness goals. Visit us today or call our gym to properly discuss your fitness needs. We will gladly recommend the right
fitness programs
for you.